Kitchen Remodelers Serving Western New Yor
k
Contractors with Near Me Remodel
The kitchen is the heart of the home and you want it to reflect these warm feelings. Stop waiting for your dream kitchen and begin your remodel with contractors that you can trust!
Reach out to Near Me Remodel, expert kitchen contractors who have been serving Western New York for decades. Learn more today!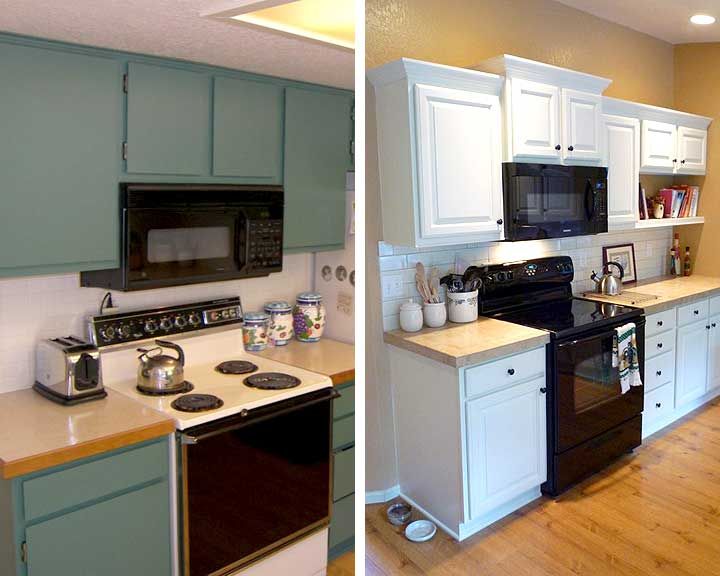 Dream Kitchen Remodels
When remodeling and redesigning your kitchen, you have so many options. It's best to have a team of experienced kitchen contractors to help you with your vision. Our certified team will be able to help customize your kitchen the way you want.
With over 500 completed remodeling projects, our team has the experience and knowledge you need to make your design idea a reality. Additionally, we'll be able to work around any budget.
Start Your Kitchen Remodel Today
Contact Near Me Remodel today to get started on your kitchen remodel. We offer free estimates for every remodel. Wherever you are in Western New York, we'll happily help you with your dream kitchen.
Amherst

Buffalo

Cheektowaga

Clarence

Depew

East Amherst

East Aurora

Grand Island

Getzville

Hamburg
Kenmore

Lackawanna

Lancaster

Lockport

Niagara Falls

North Tonawanda

Orchard Park

West Seneca

Williamsville