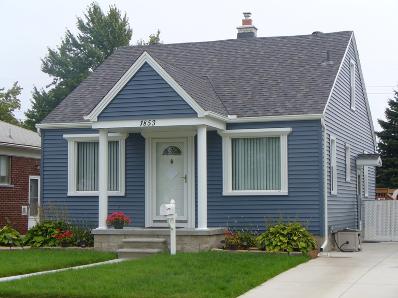 Rated #1 Home Improvement Company in Western,New York.
About Us
Near Me remodel has been a top rated Roofing and Siding company in Buffalo,NY for over 20yrs. As a Roofing Contractor in Buffalo we have over 5000 completed Roofs. We handle every aspect of your Roofing needs from locating Roof leaks to complete tear offs, Near me roofing offers up to 50 year warranties backed by the leading suppliers in the Roofing industry. Near me remodeling also employs a team specifically for Siding, If you are looking for a Siding Company in Buffalo we have transformed and beautified over 2000 homes with vinyl Siding in Buffalo and the surrounding areas. Near me Siding has relationships with every Siding supplier in Buffalo NY therefore we have access to every siding color on the market. Near me prides ourselves on the big jobs but we also have multiple small crews specifically for small jobs such as Porches ,Decks, Chimneys, Gutters, Painting etc, one call truly does do it all. Near me remodelwould love the opportunity to earn your business. All team members are screened ,trained and tested in house before they can work on your house
We offer all Military Veterans and AAA Members a 15% discount up to $500.
Services
Roof leaks, Roof over existing Roof, complete Roof tear offs, flat Roofs, Siding, Windows, Porches, Decks, Painting, Gutters, Chimneys, Kitchens and Baths, All Home Improvements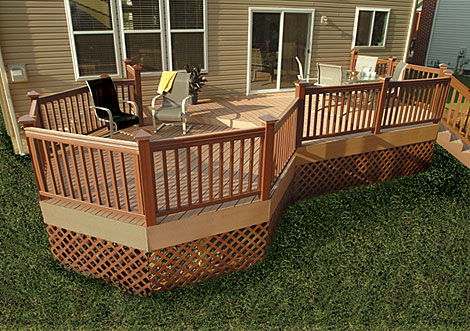 Qualifications
We have over 20 years of experience in designing, achieving, and accomplishing home improvement projects in the Buffalo, NY area. our team of professionals are screened, trained and tested before they perform any work on your home. At Near me remodeling we pride ourselves on giving all military veterans a opportunity for employment, we know the values, work ethic and commitment to excellence the military instills and we want that winning attitude on our team.
Testimonials
"Best roofing company in Buffalo NY"---Jane, Williamsville
"I am glad we selected Near me remodel as our Vinyl Siding Contractor, I would and have recommended Near me remodeling "---Dan, Buffalo
"I needed a Roofing Contractor in Buffalo NY, we hired Near Me roofing and could not be more pleased with Near Me Roofing services and would happily endorse Near me Roofing to anyone who is looking for a Roofing Contractor in Buffalo."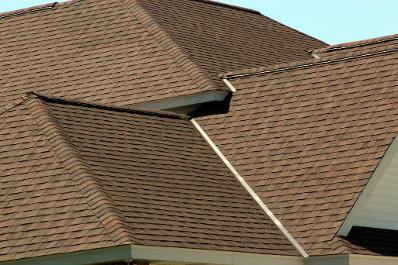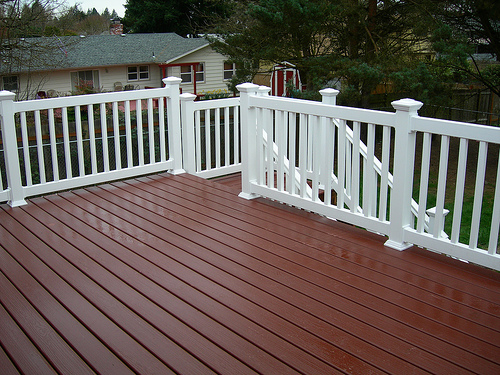 Kenmore, NY | 716 598 4376