Reliable and Experienced Roofing Installation
Available in Grand Island, NY
A roof is one of the most important things on your house. It protects your home from the elements, helps provide winter heat, and keeps cool air inside in the summer. It's essential that you have a roof in good condition whatever the season. To do that, you'll need to have your roof replaced every 15 years.
For roof replacement and installation in Grand Island, NY, choose Near Me Remodel.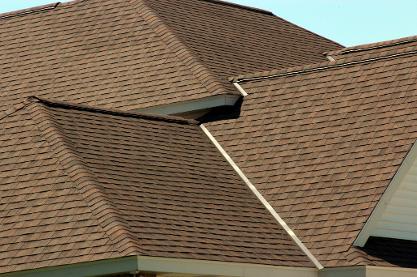 Near Me Remodel's Roofing Installation
At Near Me Remodel, we are proudly serving the Grand Island area, protecting your home with our team of experienced roofing contractors. With decades of experience, we've installed roofs all across Grand Island.
During your roof installation, we will install 6 feet of ice shield, felt underlayment, aluminum drip edge, rubber pipe boots and roof ventilation to ensure the best results. Our roofing contractors will also install roof flashing on all water entry points to create a water tight seal. Additionally, we include free gutter guards on all roofing replacements to provide additional security and longevity.

Getting the Roof You Want
The best part of our roofing installation is that you will be able to choose from all of the roofing colors available in the area due to our large network of connections. At Near Me Remodel, we have business relationships with every roof supplier in the WNY area.
Request a Quote Today
Keep your home protected by contacting Near Me Remodel, Grand Island's best for roof installation. Contact us today for a free, personalized quote.