Reliable Roofing Installation
Available in Lewiston, NY
Did you know that your roof needs to be replaced every 10 to 15 years? It's essential to replace your roof when required and overall well-maintained to protect your home. Keep your home safe from the elements and help keep your heat warm in the cold Lewiston, NY, winter.
When you're ready to have a new roof installed, find a reliable and trustworthy team of roofing contractors you can trust. For the best work in the area, call Near Me Remodel in Lewiston.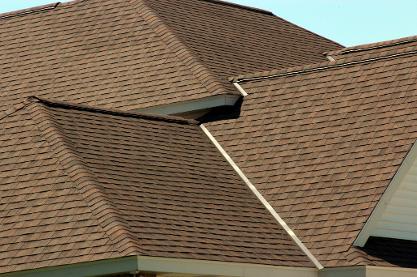 About Near Me Remodel's Roofing Installation Process
Proudly serving the Lewiston area, our team of roofing contractors will protect your home with a new roof. Over the course of several decades, we've honed our process, offering the best methods to protect your home and our team.
During our roof replacements, our team installs 6 feet of ice shield, felt underlayment, aluminum drip edge, rubber pipe boots and roof ventilation. This offers the best protection for your home. Additionally, we install roof flashing on all water entry points to create a water-tight seal.

Getting the Roof You Want
When you work with Near Me Remodel, you can rest assured that you'll get the roof you want in more than just quality. We have a close web of connections with the roof manufacturers across the area, allowing us to work with any roof supplier. This gives us – and you – access to every shingle color in the area.
Request Your Quote Today
Find the team of roofing contractors you trust in Lewiston today by contacting Near Me Remodel. Schedule an appointment to get a free, personalized quote for your roofing installation.